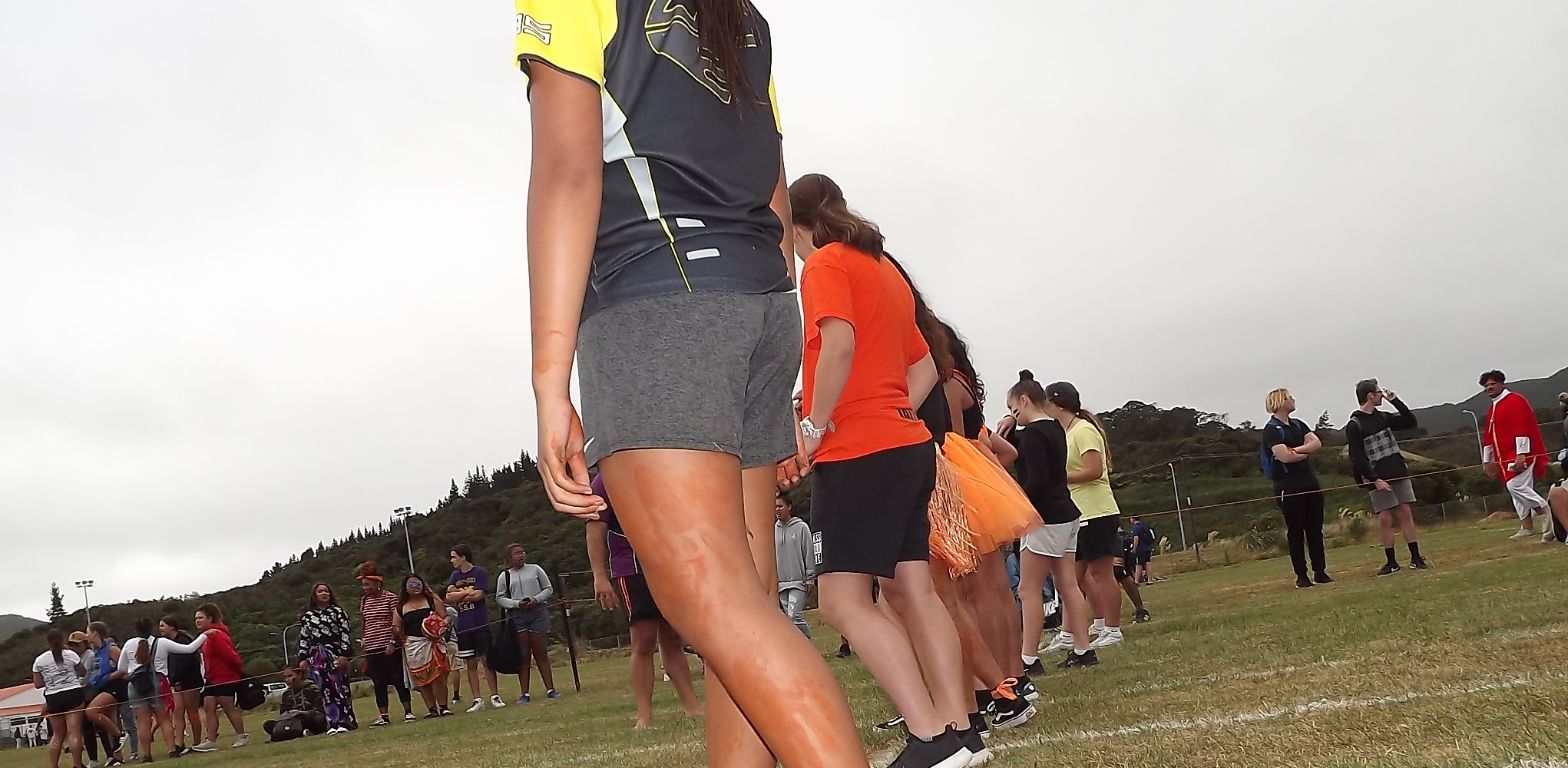 Additional Information
The whole school is involved in the High School Athletics Sports Day
The High School athletics team will be selected after this event.
This team will be competing at the Hutt Valley Secondary Schools event at the venue Newtown Park
Athletes who qualify there will then compete at the Wellington Secondary Schools event on 15 March 2018. Student to arrange own transport
Students are expected to make their own way to games, however if students are travelling in the High School van,
they are expected to keep it in a clean and tidy condition. If the van is damaged,
any costs incurred will be the responsibility of the team and subsequent usage may be jeopardised.
If a student registers and pays for a sport, but for some reason the High School is not able to cater for them, then the fee will be refunded.
Refunds will not be provided to students once a team has been entered into a competition or who drop out of a team part way through a season.